After 40 years of turning his father's five-employee pharmacy into a $5 billion empire, Stewart Rahr has said goodbye to Kinray. But not before giving some close friends a final tour of the house that Rah Rah built!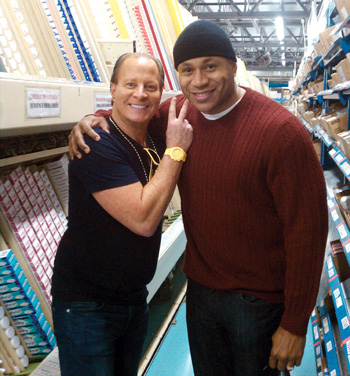 Stewie Rah Rah shows his pal L.L. Cool J one of the aisles in the 500,000 sq. ft. warehouse that Kinray calls home in Whitestone, NY.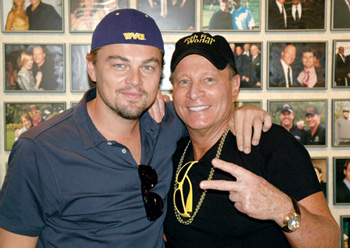 Leonardo DiCaprio also came by for a visit with Rah Rah!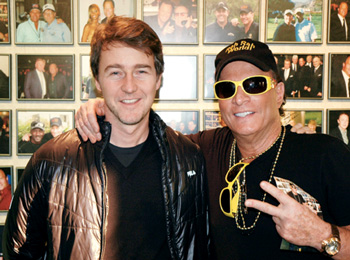 Ed Norton took the tour of Kinray not too long ago.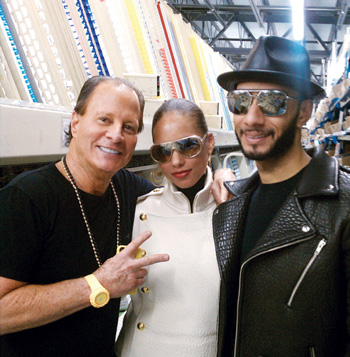 The grand finale was a visit by power couple Swizz Beats and Alicia Keys. What a week at the house that Rah Rah built!